Find the business anywhere in Pakistan…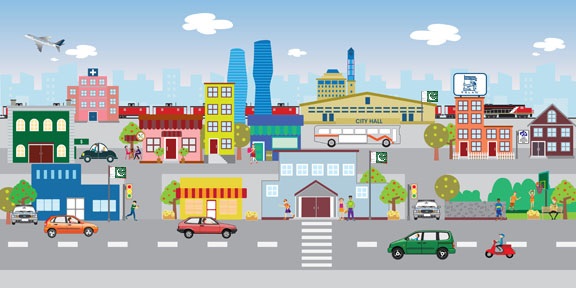 Many of the benefits of listing at YPP are free. Update your business details, including hours, payment options and more..
adding your organization to these lists is are crucial for being noticed in the digital era, especially for specialized industries. There are often dozens of different online directories for specific niches, industries, and regions, and the more your organization's name appears on those lists, the more opportunity you must be noticed and contacted.
As former Prime Minister Nawaz Sharif finally made it onto the Qatar Airways air ambulance travelling to London for urgent...
read more
ISLAMABAD-The dacoits took away over Rs500 million collectively in 20 incidents of dacoity in the Islamabad Capital...
read more
Rawalpindi-A journalist was found dead in the back seat of a vehicle with signs that showed he had been tortured, police...
read more
KARACHI - Following the directive of the Supreme Court,...
read more
LAHORE - The Lahore High Court (LHC) on Monday issued notices to the Pakistan Electronic Media Regulator Authority (Pemra)...
read more
Give your website more visitors by listing it on yellow pages pakistan. More business leads better seo