Lahore Health and Medical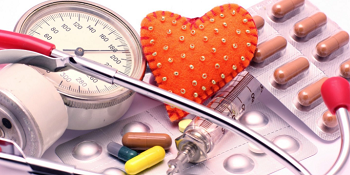 Healthcare Service providers, Hospital Equipment Manufacturers and Suppliers Directory — Right place to get listed hospital equipment/medical business or products or services to connect with more buyers in hospitals and healthcare industry.
Results

761, Block G 4, Phase 2, Johar Town, Lahore
54000
Pakistan
I am Prof Dr Humayun Iqbal Khan. With over 30 years of experience, currently based in Services Hospital Lahore as the Head of Pediatric Department and...

Anjum Diagnostic center, wapda ave، Main Boulevard، Lahore, Pakistan
54770
Pakistan
Plastic and Cosmetic Surgery. Rhinoplasty, Gynecomastia, facelift, breast lift, breast implants, Fat transfer, hair transplant & more !

33-D1, Phase 1, Nespak Society, Lahore, Pakistan

Pakistan
At AlignersGlobe, we straighten your smile clearly with invisible aligner braces. Our dedicated orthodontists offer clear teeth aligners at affordable...

18 K
Model Town Lahore
54000
Pakistan
Dr. A. Q. Khan Hospital has been designed as a patient-centered healthcare delivery center. It implies a high-performance physical environment that ...
Featured Listings

Small and Medium Enterprise Development Authority (SMEDA) 6th Floor, LDA Plaza, Egerton Road, Lahore 54000, Punjab
Lahore, Punjab
Pakistan
Small and Medium Enterprise Development Authority