KBS Enteprises in Lahore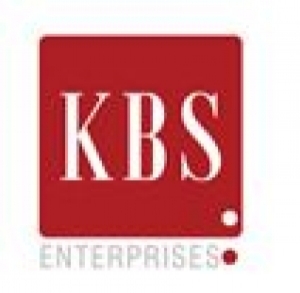 KBS is serving Audio Visual, Surveying and Office Equipment markets for over 6 Decades. We are sole authorized distributor for reputed multinational companies.

Established in 1935, having five offices in Pakistan; two at Karachi One at Lahore, One at Islamabad and One at Peshawar, gives a unique advantage and complete coverage in the region. All of our offices are fully equipped with trained and technical staff.

Over the ensuring decades, we have attained leadership in the office market and now are rated as one of the leading companies in Pakistan for its quality and support in Digital Display Systems, Office Automation and Surveying Equipments.
More Information
Contact Person: Safyan Kalia
Business Type: Importer and Stockist
Designation: Manager
B2B and B2C
Recent Blog Posts
Please find the list of top 10 best fumigation and pest control agencies in Pakistan especially in Karachi

Digital marketing agencies, SEO/SEM experts and freelancers can take advantage of YPP, with corporate account capabilities. Such premium listings have

Its time to file your tax returns. We have complied the lix of tax layers in each major city in Pakistan. You may engaged them and post your rating